Creating Forever Memories, one photograph at a time!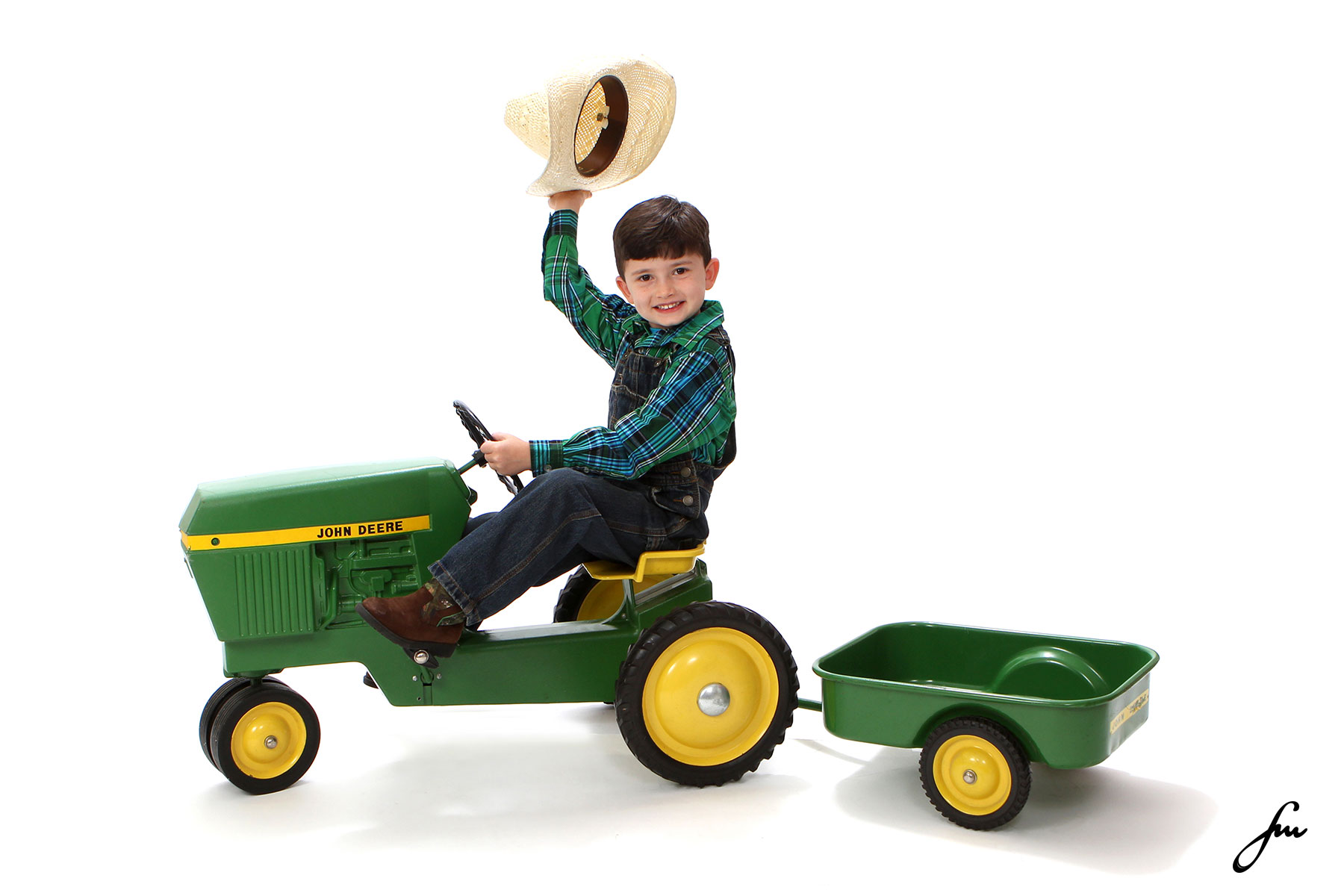 Kid Studio Session
At forever memories we strive to capture the individuality and personality of your kids. We will work with you to pick props and scenarios that will make your photos personal and unique. A photo that you will treasure forever.
Family Studio Session
Family photos allow you to capture a fleeting moment in time, showing you how your family has grown and changed over time.  They are a reminder of our past as we look towards the future.
View Full Portfolio
At forever memories photography we provide a number of photographic options. We can shoot anything from a simple studio portrait to a large event or wedding. Visit our portfolio to get a taste of all the photography options we provide!
Help spread the word about forever memories