Our Spring bunny event has completed! Thanks to everyone who came in for photos, we had a great time! You will receive a call once your photos are edited and printed.
For those who couldn't make it or would like to know about future events sign up below for our newsletter or follow us on our social media to find out about our next event! We would love to have you!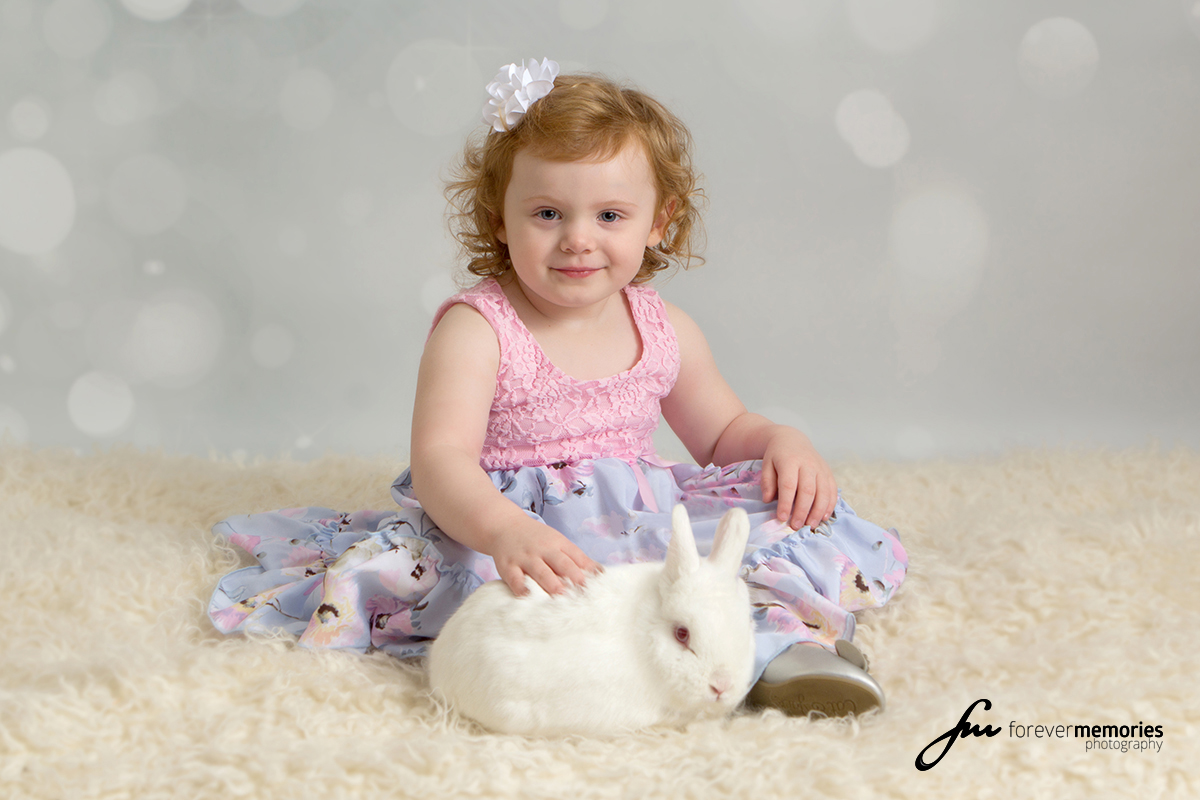 We would love to take your photo!
Sorry you missed the event, but we offer a number of photographic services and can tailor our services to your needs. Families, Babies, Pets, Events we do it all! If you're ready to schedule use the form below or give us a call for special arrangements!

For special arrangements or large groups please call us at
785-823-0675
or email us at hello@forevermemoriesphoto.com
Help spread the word about forever memories