Vote For Our Next Studio Collection!
and help the family win a $50 Amazon Gift Certificate!
Help us decide which new collection makes it onto the walls of our studio! Share and vote for your favorite collection and that family could win a $50 Amazon Gift Certificate! Vote by midnight on January 30th. The winner will be announced on January 31st!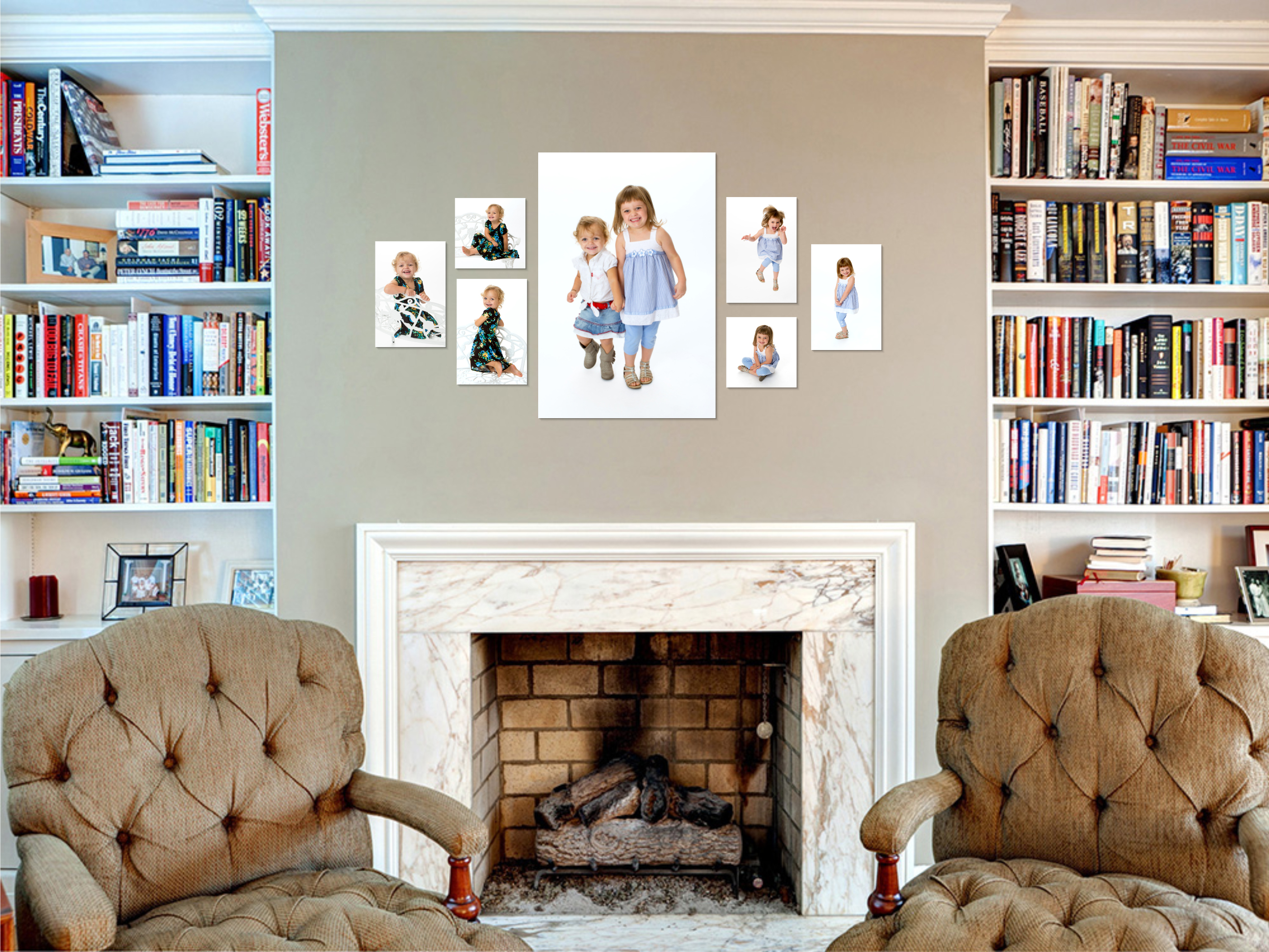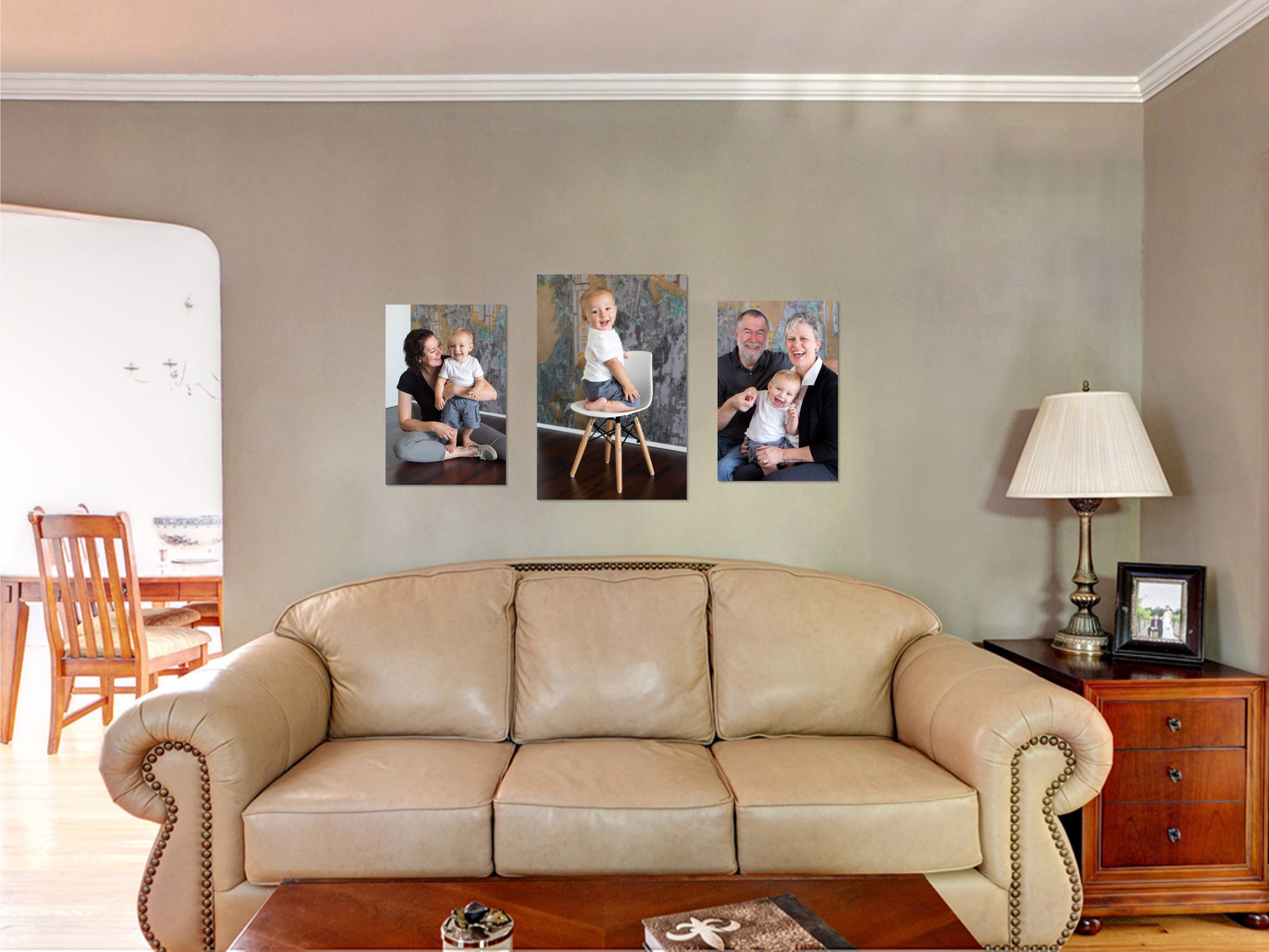 Congratulations Ediger Family!
With 131 Votes the Ediger family (Family #4) is the winner of our first studio collection contest. We will be displaying this collection in our studio and the family will receive a $50 gift certificate! Thanks to everyone for participating!
[yop_poll id="1″ show_results="1″]