My Furry Friends
by Jane Serene
A little about me. I've moved over 30 times in my lifetime, mostly in Kansas. I had a stay-at-home mom (who once was a first grade teacher) and a road construction dad who helped build the interstate system in the 1960's. His job was to plow down trees, cut through hills and smooth out the dirt. Then we moved on to another location.
I'm an only child. My dolls were my closest companions as a little girl. But nothing can compare to my experience of playing with kittens at my grandma and grandpa's house on the farm. These were just like live furry dolls! I could sit and play with them forever! Needless to say, I was in love. Even today I can remember the joy of playing with these soft furry creatures on their back porch.
This is me, not wanting to go home.
Our 14th move was to Salina. For my birthday I got my first kitten, Snowball. LIFE WAS GREAT! I went to Hageman Grade School with Mrs. Boyer as my first grade teacher. I had a ton of friends. We would bang out loud music with our toy dishes or whatever we could find, to the old 78 rpm records in the neighbor's camper until they broke. And then we moved on…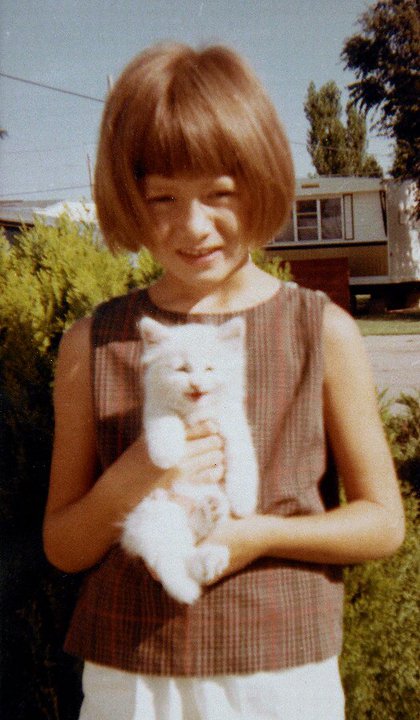 Over the years I have had many feline friends: Tom, Suzie Q, Kitty, Tigger, Sara, Harley and now, Squeaks. This is a selfie with Squeaks at the Salina Animal Shelter when he grabbed my heart.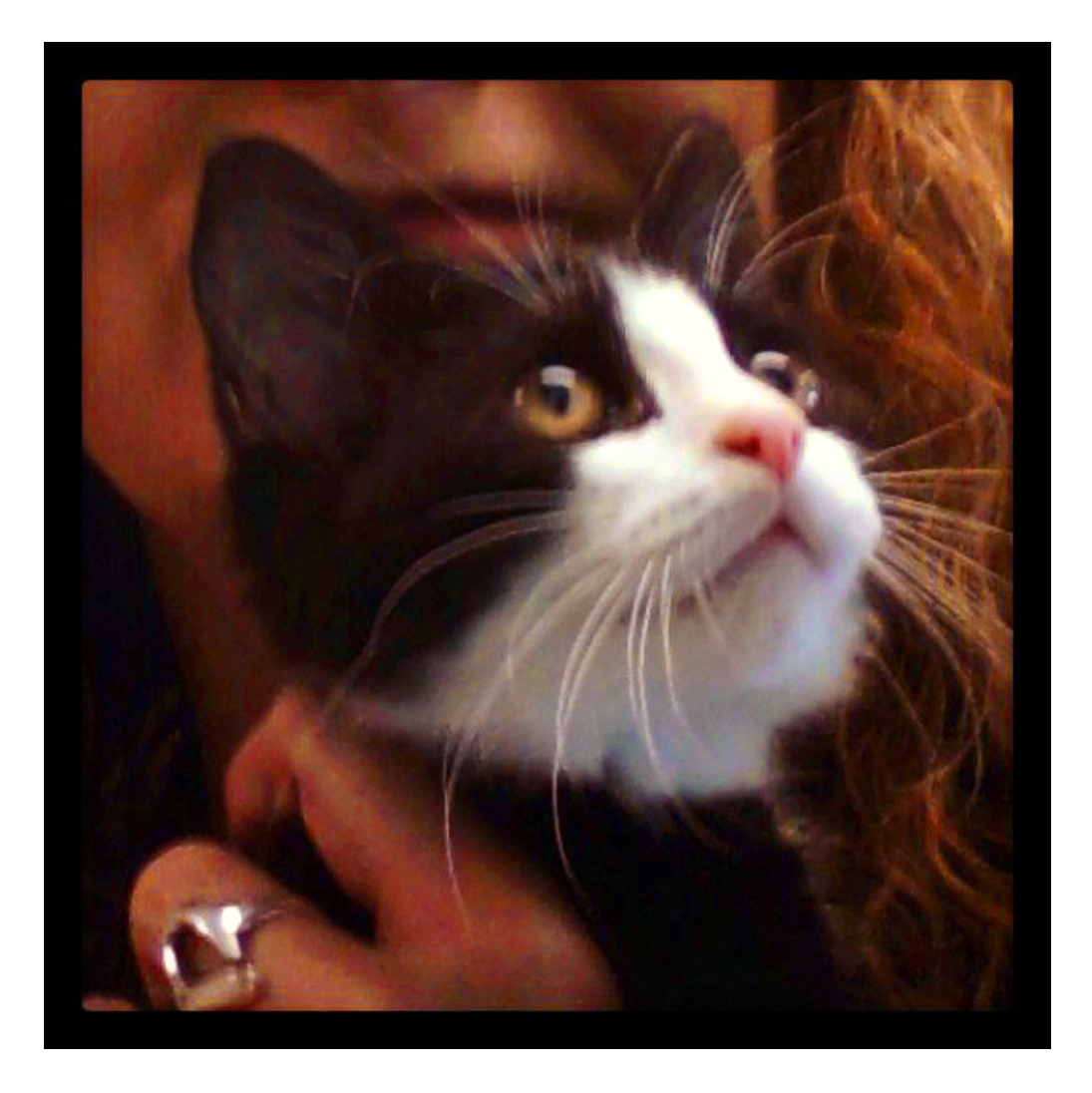 I LOVE MY FURRY FRIENDS! I love the relationship between pets and their owners because I get it. I've had furry friends all throughout my life. It's a special bond. I hope that you will find a furry friend of your own at the Animal Shelter. They are here to teach us things…happiness, JOY and just living in the moment.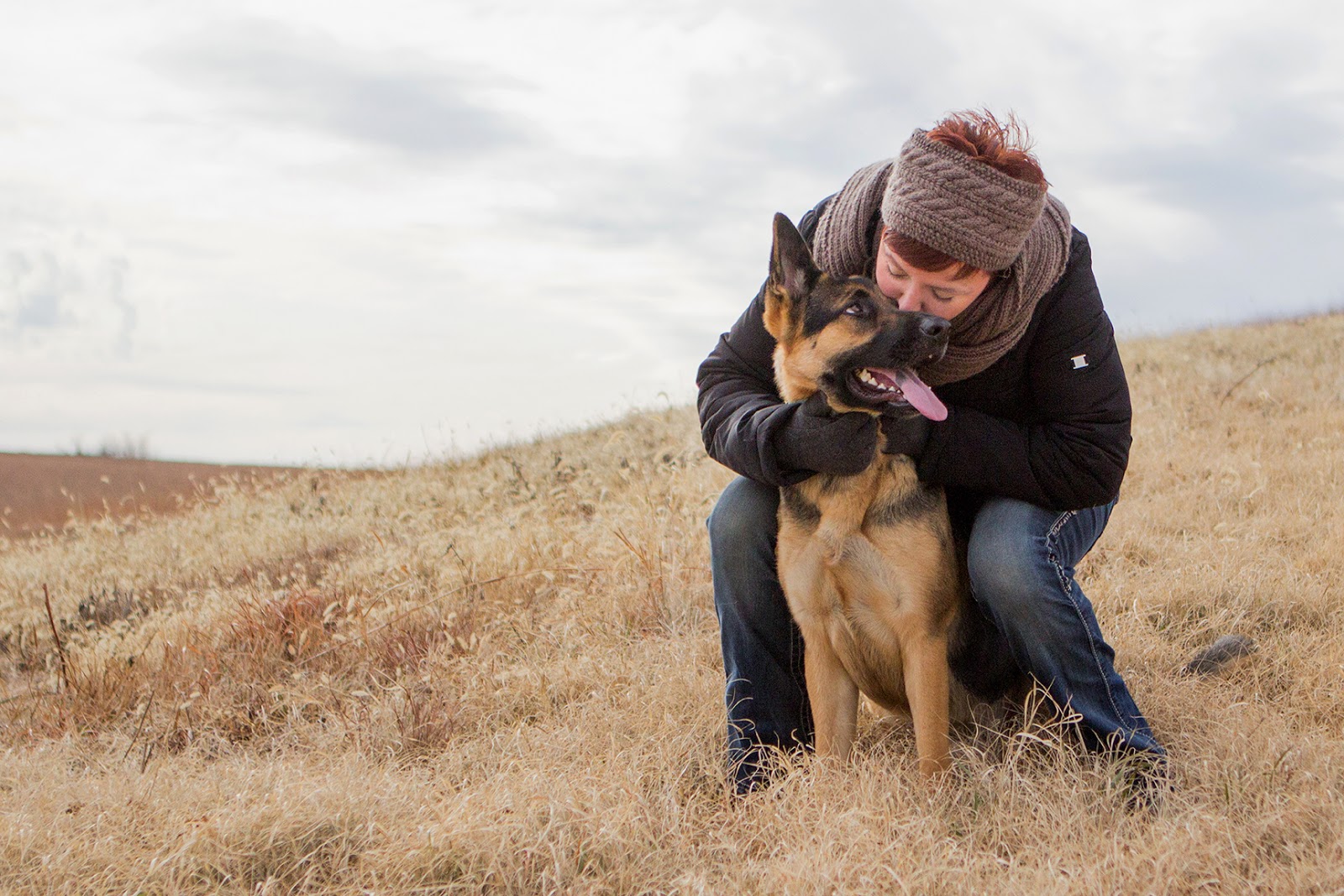 I've heard many stories from my clients about how their pets found them. Just ask Autumn Fox. She is a godsend to so many animals! They seem to find her and she helps them out. They just know to come to her for some reason. She is truly a beautiful soul.
I hope you will call (785-823-0675) or sign up online to schedule your appointment for our
Forever Memories Furry Friends Event
Bring in your favorite Furry Friends and the family!
Let me capture the beauty of your relationship.
You will receive a FREE 8×10 and corresponding social media digital file with your donation.

The Friends of Salina Animal Shelter – Salina, KS is an all volunteer group dedicated to helping the Salina Kansas Animal Shelter by brightening the lives of the many pets they care for daily with the hopes of finding them new forever homes!
Do it! You'll be glad you did!